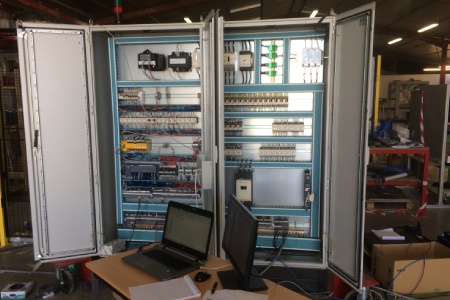 The market evolves, your machines too!
At U2 Robotics our job is also to help you to improve your work tool.
We are on your side:
To consolidate the reliability of your machines (to reduce your failures, the obsolescence of the material)
To improve the ergonomy and the security of your equipments for your technicians (compliance)
To increase the productivity of your machines
To optimize your equipments
To adapt your machines for new products/references
Our team of technicians and engineers is at your disposal to analyse your needs and guide you in upgrading your machines.
For these projects, U2 Robotics guarantees to its customers a simple, quick and efficient management!